Research Assistent: Climate & Ecosystem Measurements
Asiaq – Greenland Survey is looking for a research assistant associated with climate and ecosystem measurements
The task for the new employee is first and foremost daily operational support for the GEM research program GeoBasis, which is organized under the Institute of Geosciences and Nature Management at the University of Copenhagen. You will be the permanent local representative for the GeoBasis program in Nuuk.
You must be prepared for multiple weekly field work trips to Kobbefjord between May and October, which is approx. 30 min. sailing from Nuuk. The fieldwork is carried out in close collaboration with colleagues from the Greenland Institute of Nature and the University of Copenhagen. The tasks are:
Collection of data in the field
Development and maintenance of project equipment and technical installations (Climate stations, Eddy covariance equipment, automatic methane chambers, cameras, Campbell data loggers and groundwater installations, etc.)
Quality assurance of data and delivery of data to GEM database
Occasional assignments within GEM and at Asiaq
Participate in the publication of results in internationally recognized journals
Read more about GeoBasis: https://g-e-m.dk/gem-science-programme/geobasis-programme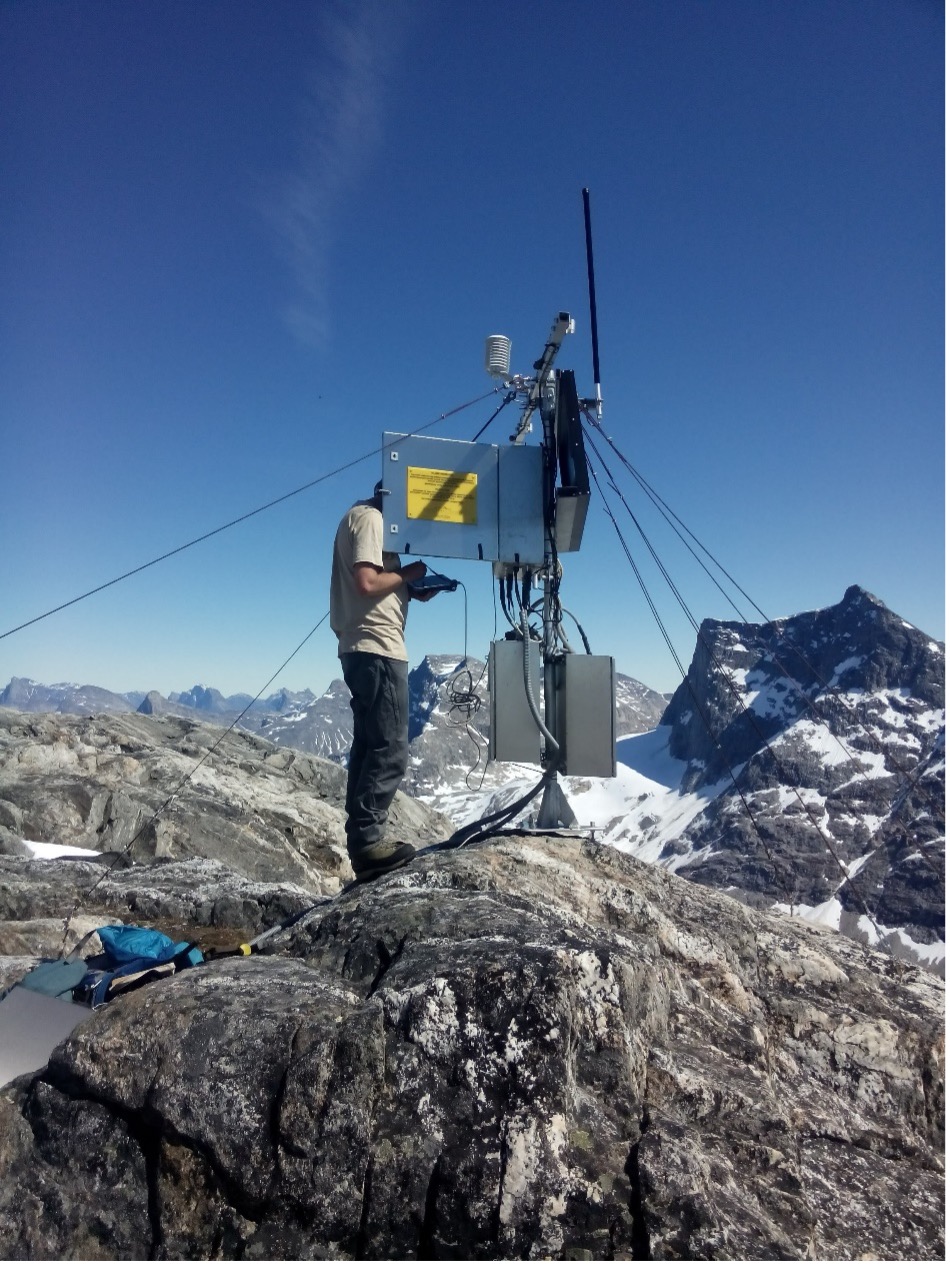 Organizationally, you will be part of Asiaq's department: Hydrology, Climate and Environment. The department's primary task is to monitor climate and hydrological data and make these available to customers, stakeholders and the public. In addition to working for GeoBasis, you will play an important role in ensuring the production of climate and hydrological data in Greenland. You will work with data: collection, documentation and quality assurance, for analysis and dissemination to our customers and stakeholders.
Read more about Asiaq at www.asiaq.gl
Salary and employment conditions, including the cost of flights when moving to and from Greenland, as well as the moving of personal goods to and from Greenland in the case of a positive appointment. This is in accordance with the applicable collective agreement. Staff accommodation is not assigned to the position.
Accession by appointment. You are welcome to hear more about the position from Head of Department Anders Læsøe on tel. +299 34 88 12.
Label the application: "RESEARCH ASSISTANT". Attachments: application, CV, qualification certificates and other relevant documentation. Send the application no later than the 25th of April to: asiaq@asiaq.gl