Sewer map
The sewer map is a technical 3D map with high accuracy. The map shows the coordinates of the well deck and well bottom.
The sewer map contains the following information; wells, mains, pipelines and sewage outlet to the sea.
In addition, property data are linked to the individual wells and pipelines such as ID number, well type / type of management, ownership, type of material, dimension, year of construction, status (existing / closed), branching, fall, length and possible electric frost protection.
The sewer map is used for area planning and management, as well as planning of construction of infrastructure and buildings.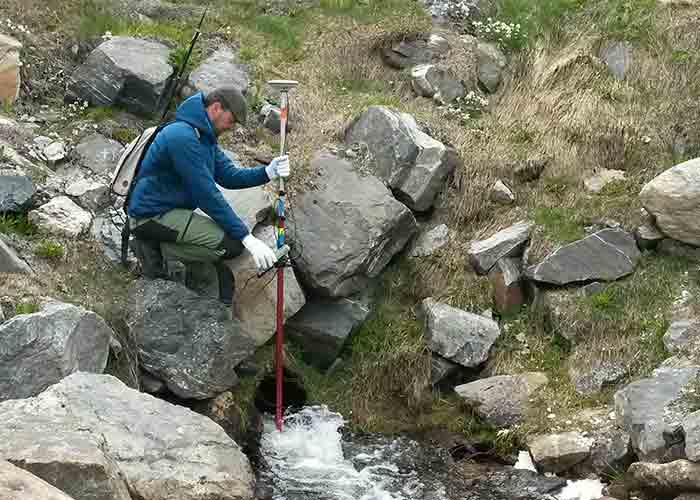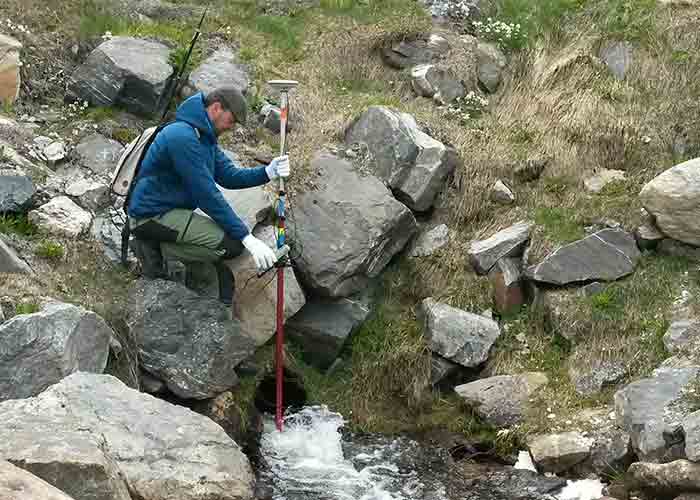 The sewer map can be found for the following localities:
Nuuk
Sisimiut
Ilulissat
Qaqortoq
Maniitsoq
Aasiaat
Nanortalik
Narsaq
Paamiut
Qasigiannguit
Qeqertarsuaq
Uummannaq
Qaanaaq
Tasiilaq
Kangerlussuaq